It's the start of fall which means that it is time to try out all the hottest new jewelry trends. Trends are constantly changing with every new season and if you want to look fabulous at all times, it is important to keep up with those trends. Fashion trends may have their own importance, but so do jewelry trends. Your outfit is incomplete without any jewelry pieces, which is exactly why you need to stay updated with the latest ones.
Let's have a look at the latest fashion jewelry trends for fall 2016:
Punk Inspired Jewelry for your Ears
Lots of trends from the 90's are coming back, and this trend is surely no exception. Punk style earrings are the hot new way to catch attention and stand out. It seems that delicate jewelry is no longer in style as it's all about making a bold and strong statement with everything you wear. Punk inspired jewelry for your ears is a great way to do that.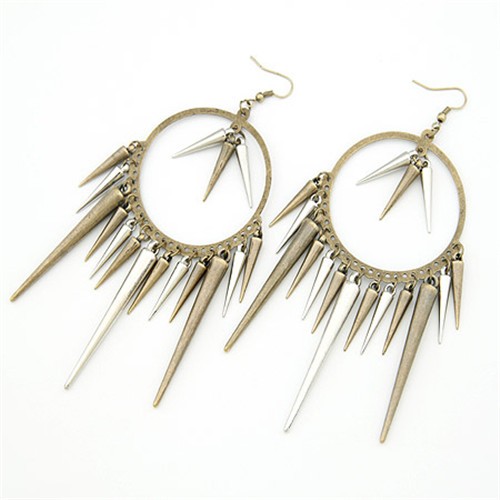 Multilayered Jewelry
Layering clothes is something we all love doing for fall, so why not do the same with jewelry? Everything from layering necklaces to rings and bracelets; this trend can easily be followed and is a must-try. Multi-layering is a great way to add some glam to any plain outfit.
Statement Pendant Necklaces
Statement necklaces are a great way to make your outfit stand out. Combine that with pendant necklaces and you come up with something amazing! Small and delicate pendants have been replaced by big and bold ones.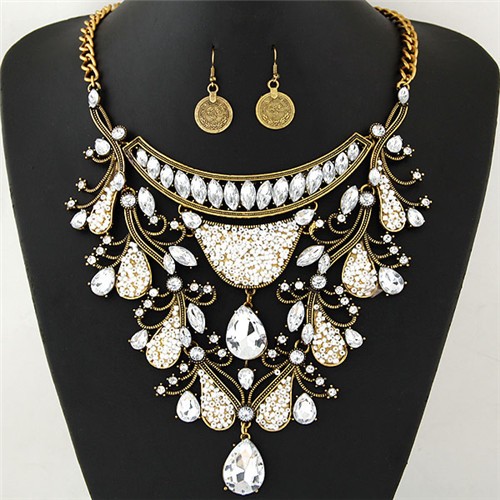 Pearls
Pearls are not only meant to worn by ladies going to fancy lunches. From pearl necklaces to pearl bracelets and rings; add some spark into your outfit with these delicate pieces.
Single Earrings
We remember when mismatched earrings were super popular, but now no one is going to judge you when you arrive at a party wearing just one earring. These single earrings obviously need to be bold and big because otherwise people won't be able to easily notice them. The whole point of this jewelry trend is to promote minimalist accessories.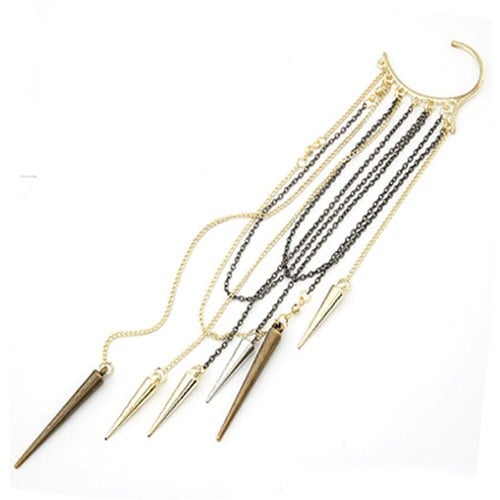 Choker Necklaces
Chokers have been popular since the start of 2016, and it looks like they will remain popular during fall as well. These necklaces are a great way to add some spice and fun into your outfit. From simple chokers to rigid ones; go for whichever style you prefer. The only thing you need to make sure of is that you have plenty of choker necklaces in your jewelry collection. Chokers are a part of wholesale jewelry China, so you can easily find a bunch of styles!
Duster Earrings
Duster earrings are ones that lightly dust against your shoulders. As already mentioned before, the jewelry trends for fall 2016 are all about bold choices. Dusty earrings are a great way to add some color and fun into a plain outfit. Wholesale jewelry China gives you a variety of choice for dusty earrings.
Shine like a Princess
For fall 2016, you don't want to wear something subtle or delicate. You want something that can actually make you shine! Everything from diamonds to rhinestones can help you achieve that.
Which fall 2016 accessory trends is your favorite? Each one of them is worth trying!