We all know that in the fashion industry, Fall is literally the start of a new year with new fashions and trends, so before the month arrives, we thought why not help you guys out with the hottest jewelry styles that are worth trying with all your warm and cozy fall outfits and get ready to make yourself shine for the holidays?
Over the past few years, we've seen so many dramatic 80s inspired glamorous and sparkly styles that made us go gaga all over the trend, but this time it's something even crazier than ever. From what we know, this fall, anything that is bigger and longer in size, it's the better. From full-size earrings too big, bold necklaces and bracelets.
They might sound hurtful and heavy in the description, but they are sooo worth trying this fall and we're pretty sure our favorite brands won't make such painful jewelry that would be hard to handle.
Now you must be wondering what all the hype is about, so without further ado, here we bring you the 6 hottest jewelry styles that you must have in your bag this fall & winter.
1.     The Chunky Chains and Bangles: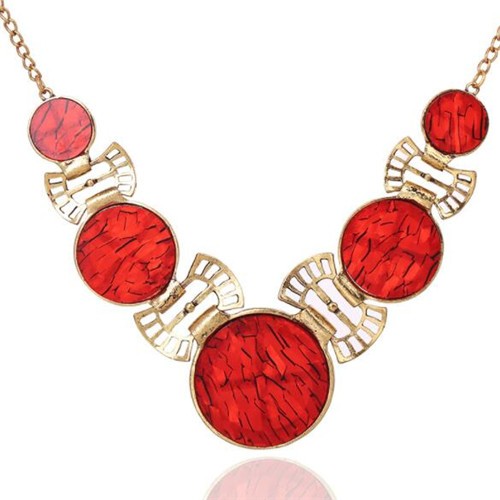 This trend never seems to run out of fashion, every now and then, chains and bangles are brought out in style with a new twist. Be it necklaces or bracelets, they are just the perfect touch to complete your fall and winter look.
2.     The Chokers: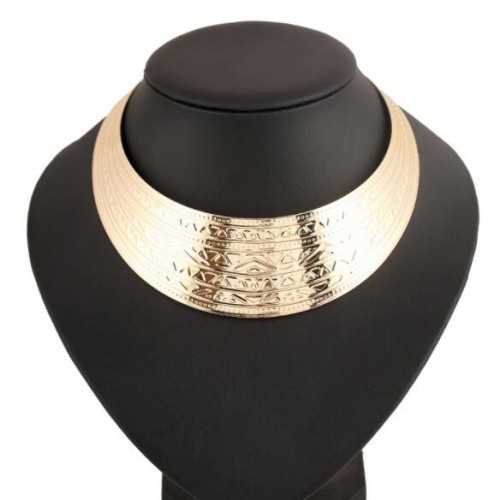 Let's admit to the fact that we're still in love with chokers and they've been in trend for quite a long time but guess what? This awesome trend has been taken to a whole another level and it'll make you go bonkers over it. From delicate pearls and stone embedded chokers to plain silver torcs! How sleek is that?
3.     The mismatched pairs: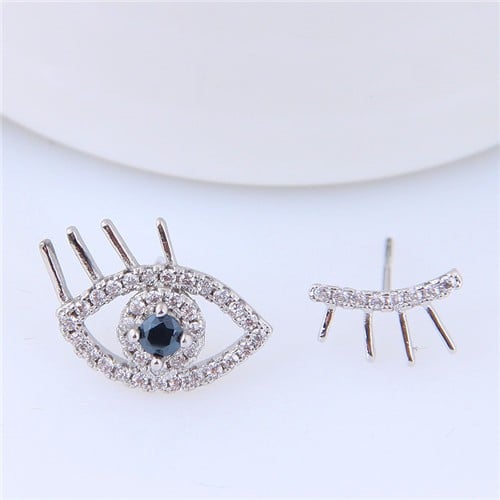 Wow! Now, this is what we call something out of the world! Who would've thought that mismatched pairs would actually turn out to be a thing? These asymmetric gorgeous earrings are definitely attractive and render new look for girls and women, so time to take out different pairs of earrings and make them a combination!
4.     The fall leaves: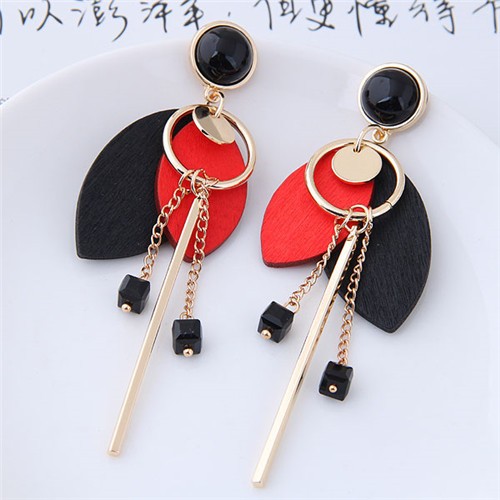 How could autumn feel like autumn without the presence of leaves? From long earring to  statement necklace, all major brands or jewelry suppliers' collections are with a touch of fall leaves. What a creation indeed!
5.     The one-sided earring:
Bought a new pair of earrings and ended up breaking them? No worries, because one-sided earring is now a trend you can opt for with all the confidence while walking on the streets like the fashionista you are!
6.     The skinny chains:
Since it all about fall & winter, clothes might seem a little too tight and dull, so to top it off, skinny long necklaces would perfectly go with the outfits and give an overall simple and elegant look.
So ladies, before the "New Year" in fashion begins, hit your favorite brands and buy all the latest trending jewelry and make the crowd look twice at you and say, damn girl, you are on fire!