Without a doubt, jewelry market will continue to become larger and more profitable as more people understand the need to embellish their looks with various pieces of jewelry, especilly for fashion costume jewelry. Perhaps you would like to cash in on the jewelry market and make great money for yourself by buying at wholesale and selling it to people; there are different ways to get this done.
No matter the types of jewelry you have decided to buy at wholesale, there are important tips that can help you get great returns on your investments. These proven and vital tips include:
Get A Legitimate Jewelry Supplier
As long as buying wholesale jewelry is concerned, the need for you to get a legitimate supplier can never be overemphasized. With the help of a legitimate supplier, you will be able to get awesome and high-quality pieces of jewelry in abundance. Also, you will have access to these pieces of jewelry at wholesale prices that you may not get elsewhere.
Some of the options you can consider include online auction websites and local papers that offer have advertisements related discount sales. You also can search online with the help of seach engine such as Google or Bing. Do read to see if you can find some positive reviews there about the specific jewelry supplier before making any purchases.
However, if you are looking for only a particular type of jewelry, you should consider this when looking for a legitimate jewelry supplier. For instance, if you want to make great money from selling only fashion jewelry, you should find a legitimate jewelry supplier who can supply you wholesale fashion jewelry, JewelryBund.com as a professional online one-stop wholesale fashion jewelry supplier offers thousands of high fashion jewelry collections and should be considered to be No. 1 choice for costume jewelry procurement.
Be in tune with the trends
To make great sales from wholesale jewelry, you must know the jewelry trends as most of your potential clients will likely want to buy trendy jewelry pieces. Take your time to read magazines and blogs that are dedicated to fashion and jewelry. Having known the trends and what your customers need, you will be able to get wholesale jewelry that they will be willing to part ways with their money for.
Define and build your brand
After understanding and getting the wholesale jewelry that your customers are interested in, you should endeavor to define and build your brand. Branding offers your business a form of packaging that makes more clients to be willing to be associated with it. The branding of your wholesale products may include designing a captivating business logo and developing a customer-oriented website. Use unrivaled branding to tell the story behind the aesthetic pieces of jewelry you have and you will be amazed at how much money you can make.
Buying the wholesale jewelry that your customers want is not enough; you need to make them notice the jewelry you have through marketing. From your business website to social media platforms, local print media, store windows, referrals and so on, there is no marketing medium that is too big or small for marketing. Use every opportunity to let people know about your wholesale jewelry so that you can make great money.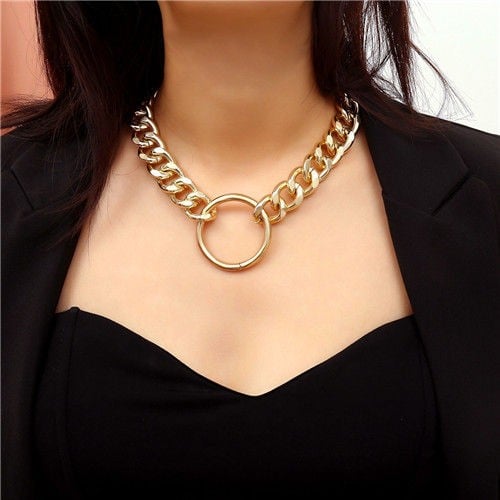 As long as you are willing to put in work, you can make lots of money through buying wholesale jewelry and selling it to various individuals.