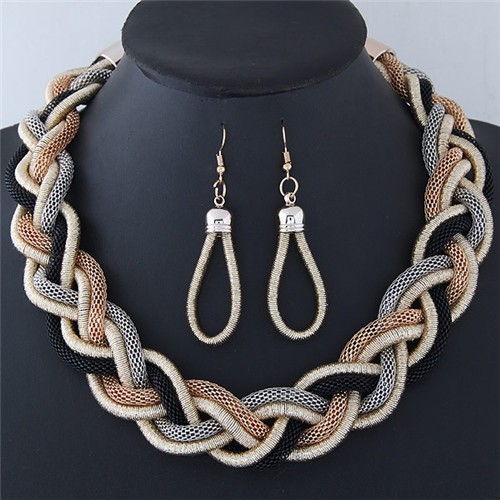 Accessorizing your look with delicate pieces of jewelry comes very easy. Sometimes a little pair of studs in your ear or a delicate bracelet makes all the difference.  However, there are so many categories and styles of jewelry that sometimes you end up in a confused jumble.
Among many other things, your fashion preference considerably changes with seasons too. Every season has its own mood, color, and style.  If you want to adorn yourself with beautiful accessories this coming Fall/Winter, have a look at the following jewelry trends spotted in the most esteemed magazines and runways.
Pearl Trinkets/Earrings:
This gemstone will be spiced up to redefine its classic image. Designers' imaginations have fixed it in chic tribal style rings and giant pearl hoops for ears.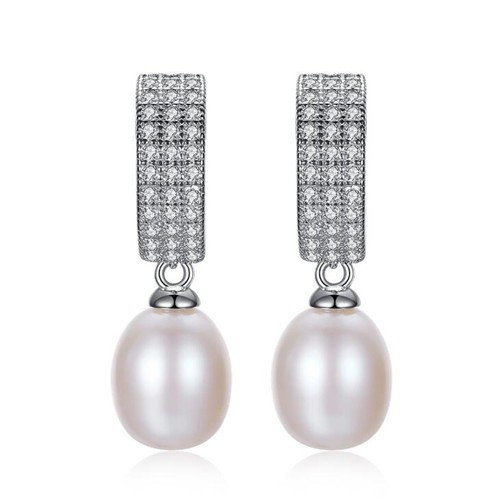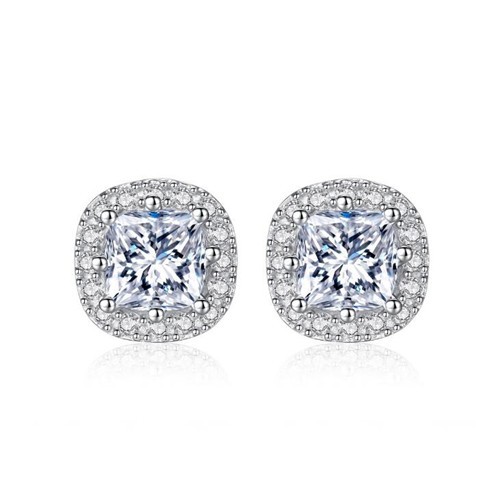 Eastern style Bracelets:
To up the style game this Fall, you may enjoy bracelets with elongated lines to connect with a stack of rings on your fingers.  Some may just extend to trace the hand. That will surely add more feminity and color than usual.
Key necklaces:
Keys are not just going to be a utility anymore. They are reborn to adorn your neckline in the shape of sparkling gold pendants. Not only that, you can add them in statement earrings or bracelet scarfs.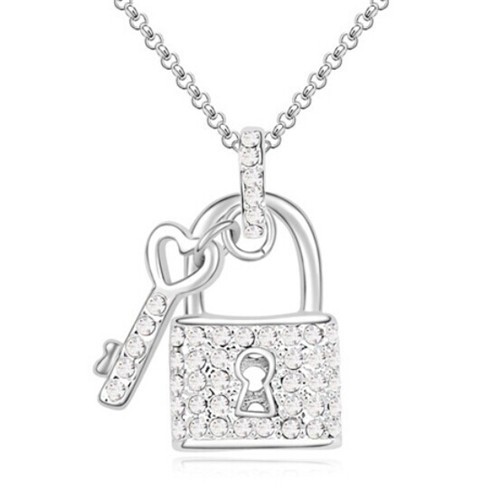 Mismatched Earrings:
Mismatch metal and crystal earrings are going to mark the comeback of fusion of designs and the spirit of 80's vintage collection. It will be innovative and break the monotony of the traditional style.
earmuffs:
Along with a broad range of glitzy jewelry pieces, little inventive but a widely accepted ornament is ear cuffs. This revolutionary design will especially lighten up every bit of your cocktail parties at night.  Though they are not new, yet they are being reinvented this season.
Chokers:
These close-fitting necklaces are blingy, catchy and bring a whole new level of appeal to your ordinary style. This fall we expect to see crystal-laden and elegant bauble style chokers to glam up your look.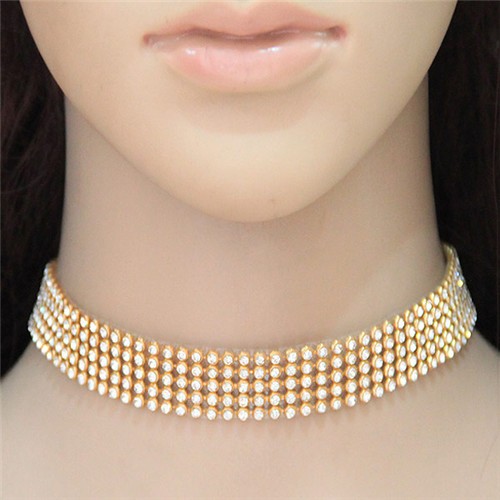 Talismanic Jewelry:
There is a strong influence of talismanic pieces in all top-notch designers' collection. Seashell, Greek goddess, astronomical amulet, and more recently Illuminati and pyramids are all making a comeback this Fall/Winter.
Rocky, Twisted and Edgy:
Oversized, unpolished and uneven pieces of jewelry are prevailing the recent 2017 runways.  Magnetic UFOs, edgy sculptural bracelets, oversized hoops, everything is artfully twisted and shaped to insinuate a volcanic eruption and breaking the cliché.
Statement Brooches:
Brooches may sound old-age fashion to younger generations. But their modernized variants are in demand that doesn't seem to end anytime soon. Massive feather, floral and stone brooches on blazers or sweaters look lovely.
Ring-Packed hands:
Multiple rings on different fingers are going to set the trend in upcoming winters. They look charming, and the designs add versatility to the feminine appearance.  However, beware as they'll impart you an extreme look… Can you handle it!
Enjoy these fashion trends this Fall/Winter along with your warm clothes and coffee mugs!!!
You also can check the latest fashion for costume jewelry from JewelryBund.com, as a professional fashion jewelry wholesaler and manufacturer, JewelryBund develops and updates new trends of fashion pieces of jewelry every week and you should easily locate and follow the latest jewelry trend by visiting their official website for wholesale jewelry.