Our favorite time of the year is back again, summers! Or in other words, beach time; the best time of the year to get on all those bohemian chic outfits and play around with accessories and yes! Its flip flop time. So this time around we decided to equip you with a few quick pointers on what's hot in the glitzy glamour-y world of costume jewelry.
Chokers
They sure did make an unexpected and rather exciting comeback this year. Chokers are the hottest jewelry trend these days due to their flexible nature of complementing almost all the outfits present in your wardrobe and giving you the desired edge. They look especially sexy with crop tops. You know we haven't disclosed the best part yet- since chokers are available in all materials including velvet and lace – you can easily make your own at home with some left over craft supplies and dollar store locks to finish them up!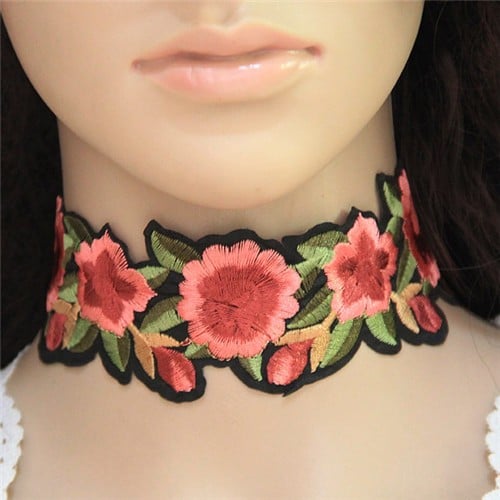 Cuff Bracelets
Although cuff bracelets have been trending for some time now but this summer they have surfaced as the ultimate fashion trend. Due to their versatile nature, cuff bracelets can be worn with any dress of your choice; workplace outfit or cocktail party dresses, cuff bracelets are your ultimate go to piece of costume jewelry.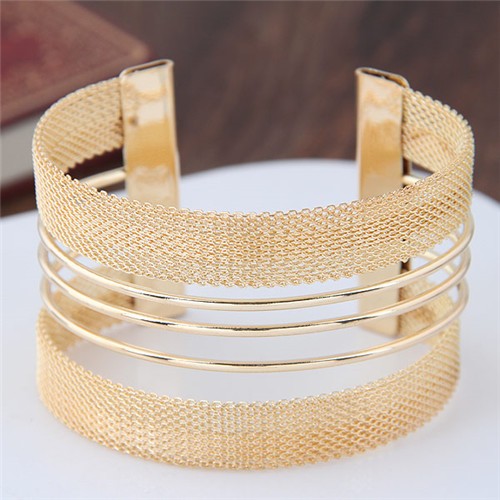 Multi Layered Necklaces
Multi layered necklaces are the perfect match for wide and open necked shirts on a sweltering hot summer day. Not only can they replace chokers, because I am pretty sure nobody wants a piece of string that's so close to their jugular that it literally feels like its choking them, but also give an elegant and feminine vibe when you wear them. Tip: when you go for shopping such pieces make sure to look out for some local fashion accessories stores or prominent wholesale jewelry website such as JewelryBund.com, they have some very delicate pieces.
Midi Rings With Bohemian Effect
From Victoria Beckham to Riri (Rihanna) knuckle rings are a true statement piece. You can accessorize with these to show off individuality, and to add all the flair to your outfit. Wear them on your pinky finger, especially the gemstones one to show off class. They also make up for a good minimalistic look, as you can wear 2 to 3 rings in one hand and still look chic. Midi rings are available in all sorts and styles: bohemian, vintage, and minimalistic and color coordinated rings. They are mostly found in packs of 4 or 5 and honestly are a cheap buy!
Earrings
This year you don't have to worry about losing a piece of earring every now and then because you can proudly flaunt that one piece as a proclamation of your uniqueness. The earring madness doesn't end there, this season go for minimalistic ear pieces that are light on the weight and give you a very artistic look. Psst! You can even make these with dollar store tassels and hooks, trust me, they don't look as cheap as they cost!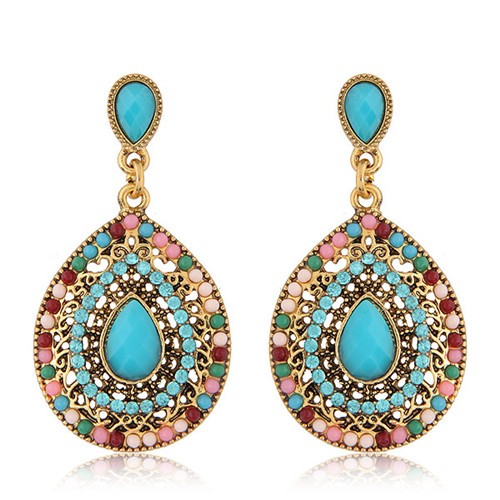 And those are our favorite summer trends for wearing costume jewelry! Which one is your favorite?