Christmas is nearly here and that leaves some people with an annual dilemma.  What Jewelry to wear and how to choose it?
It is that time of year when there are just a handful more parties than at other times of the year and because it is Christmas you want to have a little more sparkle in your outfit and a little more dazzle to go with that dress you have been dying to wear. But just how do you choose fashion jewelry for this holiday season?
There is one thing that must be said and whether you are getting dressed up for a glitzy, five star corporate party or just a get together with friends and this season it is simplicity and uncluttered.  Heaps of diamonds or stones that look like diamonds really aren't the thing, and in choosing your jewelry keeping things simple and a little less glitzy whilst still giving a hint of dazzle will make you stand out and look a million dollars.
Pearls
Pearls are simple, classical and in their own special way, beautiful and pearl jewelry can never be underestimated for its appeal and how others react. Too many pearls, layers upon layers on the other hand can be a bit much so stick to a few and you will find you have the perfect accessory to go with anything from a ball gown to pair of trusty jeans.
Earrings
A simple pair of asymmetric earrings may seem dull but the right pair can make all the difference. Simplicity is the watch word this season, busy earrings with too much glittering gems may seem like a great idea but a simple drop earring, a pearl or even some mixing and matching can be striking and, especially with mixing and matching, a little playful
Rings and Pendants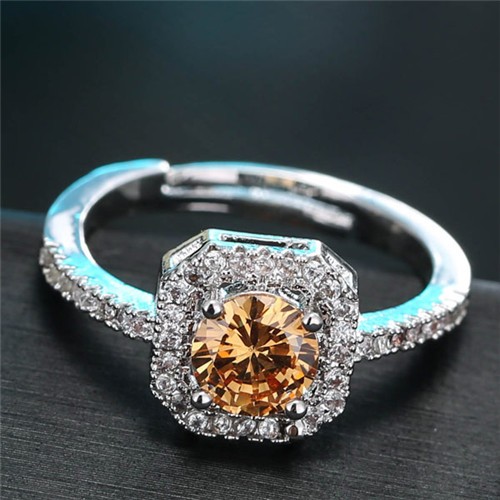 Rings and Pendants are always tricky but by keeping things unsophisticated choosing the right pendant or ring has just been made easy. Simple stones not precious jewels are what will dazzle your friends this holiday season, some yellow amber in various shades in a bracelet looks naturally beautiful for those who like the natural look. For those looking for something a little more like winter or Christmas consider some delicate blue stones and crystals set in simple silver or white metal. Don't overdo it, again keep it simple and keep it fresh and see how your office clothes can be transformed into party clothes and make you belle of the ball.
In summary in choosing Jewelry for this year's holiday season the things to look out for are
Draw attention to one piece rather than many but don't be afraid to be bold and choose something that draws the eye.
Steer clear from clutter. Layers and heaps of jewels and dazzling glittering gems is not the in thing. Simple sophistication is what you are looking for.
Don't wear your entire jewelry box. Just because you don't know what to wear don't wear everything. Choose one or maybe a couple of items and let them breathe – nothing too big and nothing to small, you will know what works instantly!
It's Christmas but it doesn't mean you need to look like a Christmas tree or wear Christmas decorations. Reindeer and Santas are quaint if you want to look like a Christmas elf, but if you want to dazzle this Christmas resist the urge to put Rudolph and Baubles on your ears and around your neck and choose something unsophisticated but nevertheless beautiful – let your smile be your biggest accessory because you are never fully dressed without a smile!