With the increase in the price rates and costs of the gold items, it has become an impossible task for women all across the globe to purchase the items and exhibit their class and style. Fashion jewelry has really done an amazing work as an alternative to it and has acquired immense popularity over the last few years.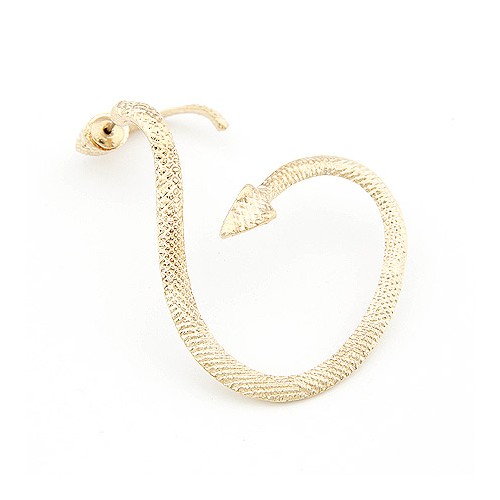 It was always there in the market
If you explore the market minutely, you will come to know that fashion jewelry items were always available and easily accessible but over the past few years it has grabbed the attention and the eyeballs of the common public at a higher rate. Are you looking for ways to add up some spice to your look and accessorize with the latest trends?
Costume jewelry is a huge craze among the women worldwide
Fashion or costume jewelry was once known as "paste". They are usually made of inexpensive and cheap materials but giving the impression of expensive and elegant items. Whether you are looking for neck pieces, ear studs, finger rings, belly button rings or any sort of items to deck yourself up and accessorize your look in compatible with your dress, you won't be disappointed.
What makes fashion jewelry such a huge trend?
They are cheap and affordable.
Available in abundant designs, colors and with different materials.
They can be perfectly matched with your dress.
It is impossible to distinguish their authenticity with that of gold items with your naked eyes.
The feature of being comfortable to wear all day long.
They are available in the online retail stores as well
You don't have to spend the entire day searching for the exclusive costume jewelry item from one shop to the other and wasting your time and energy. The option of online shopping has made things easier and simpler for you. Don't you think so? But there are certain factors that must be kept in mind while purchasing online items.
Always go for a reliable and efficient source of purchase.
You must buy products from such a store that gives you the option of trials before purchasing it finally.
Look for the items that offer the return policy.
Warranty is one such factor that must not be ignored too.
What the customer reviews and feedbacks have to say about the specific item?
Check whether it is shipped in the optimal condition.
Is it in the latest fashion trend?
You should never miss the discounts and rebates and make the most out of these offers
Keeping all the above mentioned factors you have to make up your mind and go for the investment.
Is it worth investing money on them?
Fashion jewelry is usually made of cheap and inexpensive materials like simulated gemstones, cubic zirconium, lab created stones etc. But this doesn't mean that there is any compromise with the quality of the products. In fact, you can get hold of some of the top notch standard items from the online retail at a budget friendly cost. It is time when you should start dressing yourself with the best jewelry choices and make your visual appeal unparalleled.